Mortgages have changed.
As a top 2% DLC Broker in all of Canada, let me get you the mortgage you deserve today.
Get Pre-approved
Building you a better mortgage.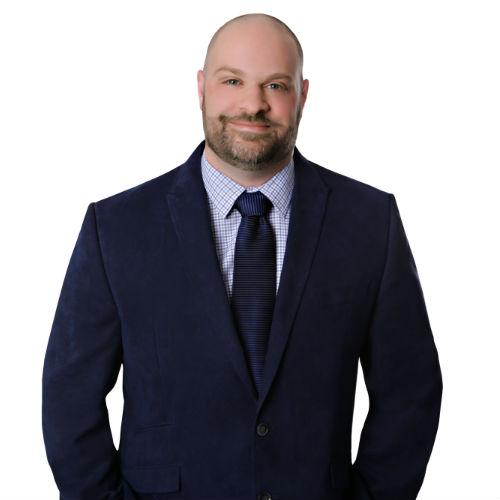 Rob Mair
Accredited Mortgage Professional
I partner with lenders who share my beliefs that applying for a mortgage or financing should be fast, simple, and secure.
Customers Come First
I support my customers along every step of the way, helping to make sure you are taken care of always.
Wide Variety of Choice
I have access to many lenders and as such can shop around for the best mortgage solution for your needs.
More Money in Your Pocket
I can help guide you to getting mortgage free faster or consolidating your debt to save money.
Experience that Counts
I have many years of experience in the Mortgage Industry and bring that knowledge to you.
There's no time like the present
Get the Mortgage Solution For Your Needs.
Don't wait.
Start saving!
I will find you the best mortgage options... Learn how a broker can help.
Learn More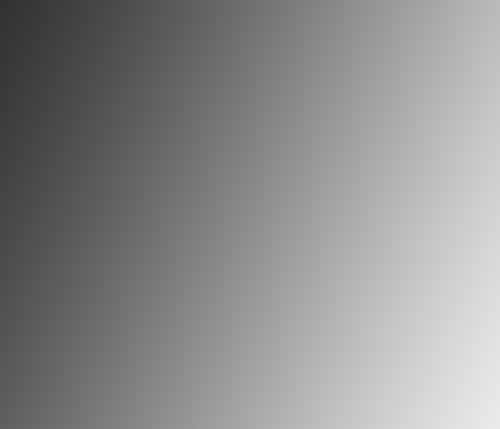 Rated 5 Stars by My Clients!
As a first-time home-buyer, Rob is exactly the person I have been wanting to deal with when it came to discussing mortgage options. My real-estate agent referred me to Rob after I told him about th...

Sam Khalil, Burlington

Exceptional service, advice & performance! Rob continually exceeds expectations and always delivers on commitments. Over the past two years, Rob has helped me arrange financing on several propertie...

Kyle Yamamura, Toronto

From the day I first called Rob for Mortgage Information, I received some of the best customer service I have experienced. I didn't even know if I would follow through with my very first home pur...

Jordan Cain, Burlington

As a first time home buyer, my expectations about the home buying process did not measure up to reality. I had no idea about the ins and outs of purchasing a home and needed someone you could give ...

Vanessa Smith, Mississauga

As first-time purchasers, we found Rob provided an invaluable service. He was friendly, well-informed and available for questions throughout the whole process; not only did he explain the mortgage...

Mike Blonde & Allison Kocanovic, Hamilton
Follow me for news, updates and educational information
I strive to keep you up-to-date on todays latest mortgage and finance news.
Visit me on Facebook